rich-text
NACA Helmet is a leading brand in the helmet industry, dedicated to providing premium safety solutions for motorcyclists, equestrians and cyclists. We are a flagship brand of UFO GROUPE, a French company renowned for its expertise in the design and manufacturing of high quality products in carbon, Kevlar, epoxy and more since 1987.
Based in Signes, near the famous Castellet circuit, in the South of France, UFO GROUPE | NACA is a leading manufacturer of composite products for the nautical, aeronautical, oil and high-level sports industries. We draw on these decades of experience to produce exceptional motorcycle helmets, riding helmets and bicycle helmets under the NACA Helmet brand.
NACA MOTO
Our motorcycle helmets combine an optimized field of vision with very low resistance to air penetration, providing motorcyclists with unrivaled safety and performance on the road.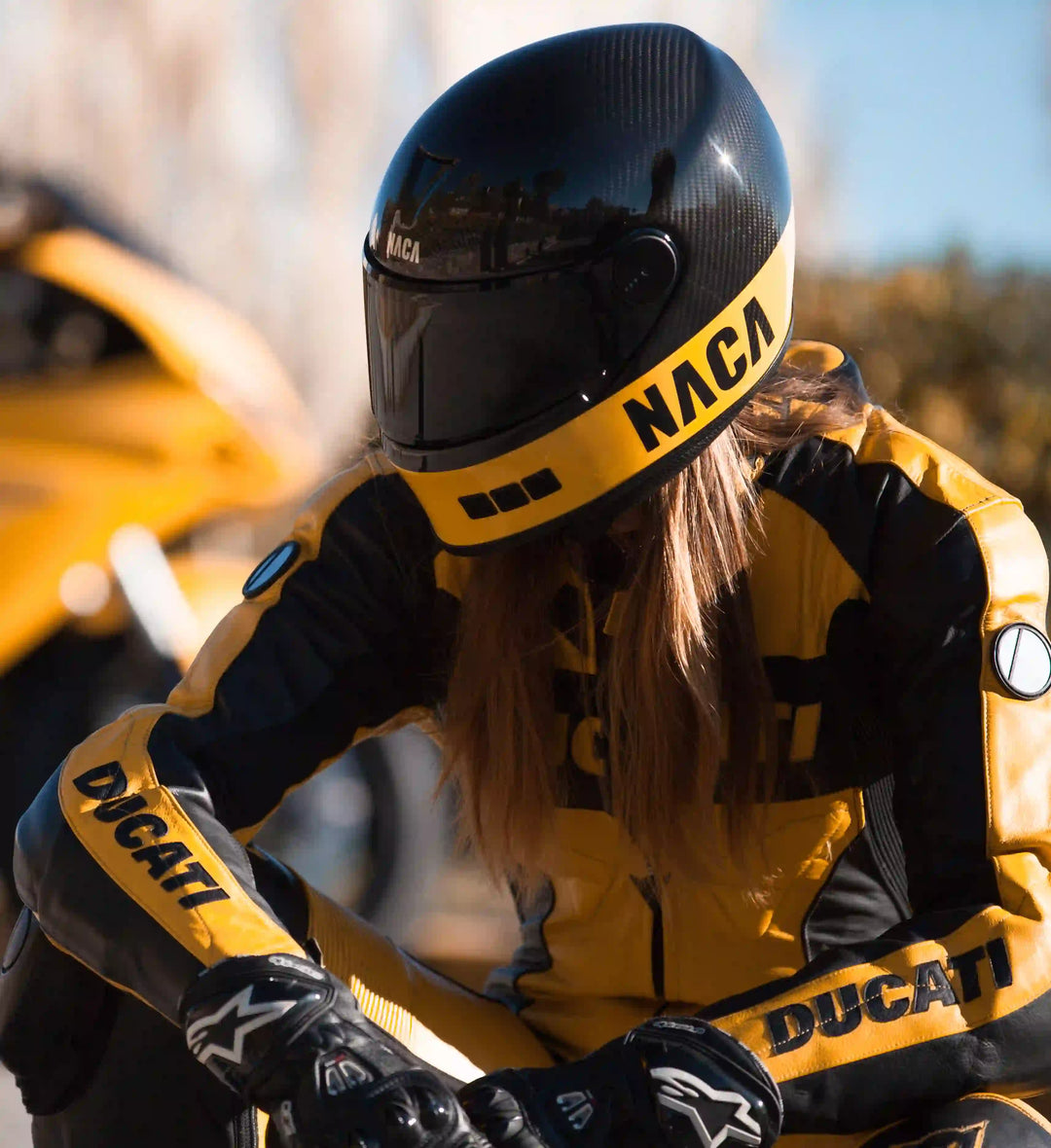 NACA EQUESTRIAN
The "GRAVITY" range of riding helmets offers a simple and effective design, available in a multitude of versions, to ensure the safety and comfort of riders of all levels.
NACA bike
Our carbon and Durgiten® bicycle helmets are lightweight and practical, designed for daily use in urban environments on a bike, scooter, Segway, etc. They provide exceptional protection for urban commuters and recreational cyclists.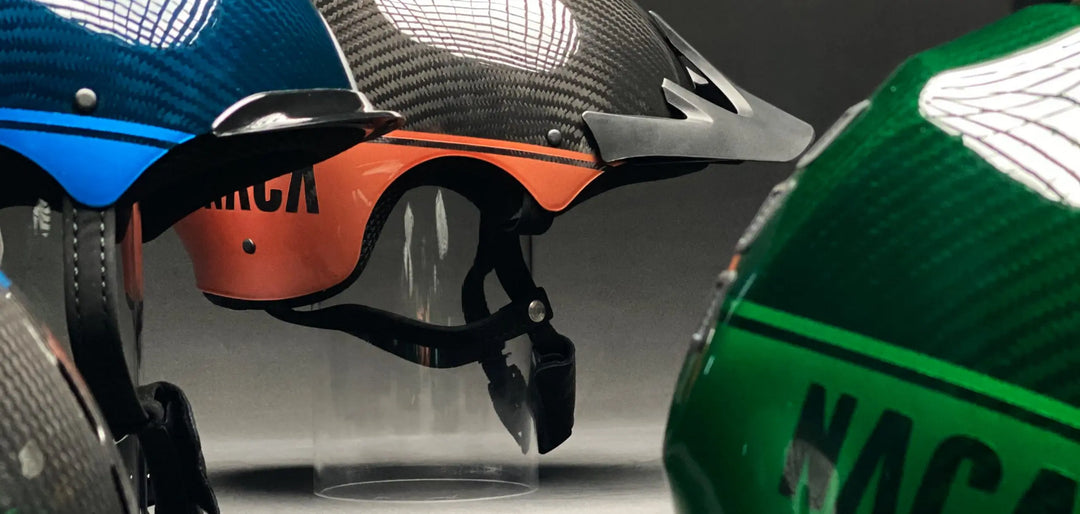 At NACA Helmet, we are committed to producing helmets that not only meet the highest standards of performance and safety, but also reflect your unique style and personality. We are committed to creating helmets that match your image.
Manufacturing secret
Contact us
All. from Amsterdam, 83870 Signs
France
Tel: +33 (0)4 94 14 74 94